Greene King Deals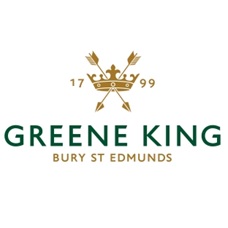 We don't currently have any Greene King deals.
'Free' G&T at Greene King pubs

Bring an orange to your local & swap for a freebie. Excl Scotland

Bit of a strange one this, but if you like a gin & tonic keep reading. On Sat 8 Jun only (World Gin Day, apparently), you can get a totally free G&T at 900+ Greene King pubs (find your nearest), if you bring along an orange – simply hand over your piece of fruit at the bar.

Choose either a 'Blood Orange' or 'Pink Strawberry' flavour Beefeater gin. You'll be served a single measure (25ml) with Schweppes tonic. It's one drink per person and there's a limited number available – though Greene King hasn't confirmed how many – so we'd suggest not leaving it too late if you fancy claiming one.

Orange you glad we told you about this? (Sorry!) Please be Drinkaware.