Kenco Deals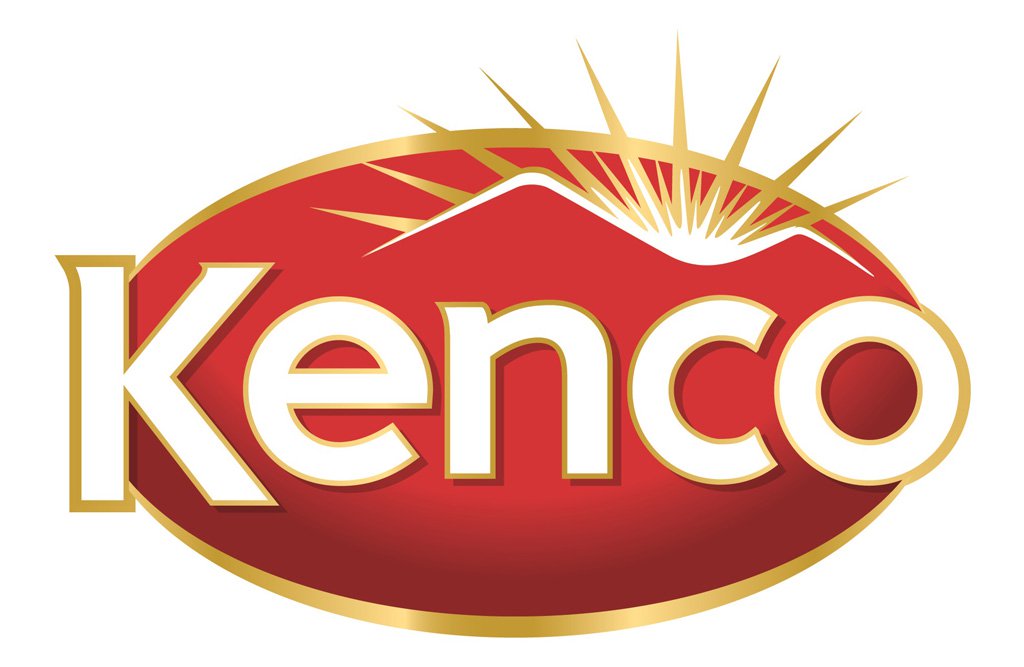 We don't currently have any Kenco deals.
Latest Expired Deals
£1 off Kenco Millicano dark roast

Printable voucher for Kenco instant coffee

Print a coupon from Kenco to get £1 off Millicano dark roast instant coffee 95g tin.

Coupon valid one month after date of printing at participating retailers stocking the product.