Lenor Deals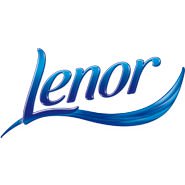 We don't currently have any Lenor deals.
Latest Expired Deals
FREE Lenor Unstoppables

Click & post in-wash scent booster sample

Register with P&G's SuperSavvyMe to get a free 23g sample of Lenor Unstoppabled in-wash scent booster sent to you in the post. You can only order one once per household.

£1 off Lenor unstoppables

Click & print voucher for washing products

Register with P&G's Victoria to get a £1 off coupon which is valid for 30 days after printing and accepted at most supermarkets.