Pandora Deals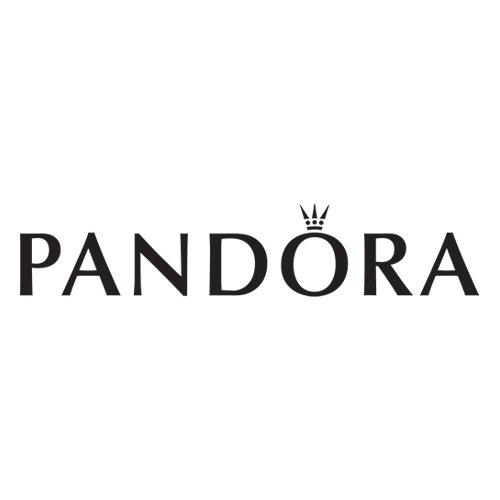 We don't currently have any Pandora deals.
Latest Expired Deals
IMPORTANT - THIS DEAL HAS EXPIRED

This deal has expired - you can't get it any more. We've kept it here for reference.

Pandora 10% off full-price

Via code. Incl Disney & Harry Potter collections

If you go online to jewellery designer Pandora*, you can get 10% off all full-price items, when you enter the code SPRING10 at the checkout, until 11.59pm on Sun 17 May. Delivery's £2.99 or free if you're spending £30 or more.

The discount is valid on all full-price items, including charm bracelets, and Disney & Harry Potter collections. The code won't work on items in the outlet, gift sets or gift cards.

Pandora 'up to 50% off' sale

Online & in stores, eg, £15 charms

Pandora bracelets aren't exactly MoneySaving. However... if you're going to buy one anyway and can afford it, you might as well get it while there's a decent discount to be had.


Website: Pandora*
Find your nearest: store locator
Start date (online): It started on Boxing Day.
Start date (in stores): It started on Boxing Day.
Sale amount: Up to 50% off selected items.
Likely to boost? We didn't see the discount increase during 2018's sale - so it's unlikely to boost this year.

Will it be the cheapest place to buy Pandora?


Some Pandora products are sold elsewhere, so don't assume its always cheapest to buy items in Pandora's sales. Always do your own price comparisons and make sure they are the genuine article as there are a lot of fakes and imitations out there - if the price is too good to be true, it quite often is.

And remember Martin's Money Mantras. Ask yourself: Can I afford it? Will I use it? Is it worth it? If the answer to any of these is no, DON'T BUY IT.