Princes Deals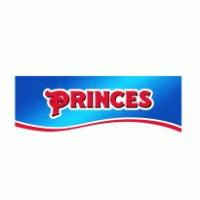 We don't currently have any Princes deals.
Latest Expired Deals
£1.45 off Princes corned beef

Postal coupon when you buy a special pack

If you buy a special pack of Princes corned beef (norm £2-£2.75), keep your receipt as you can post it for free to Princes, along with 15+ words stating what you liked or disliked about the product, and the front of the promotional pack wrapper to get a coupon for £1.45 off your next purchase.

The offer's valid until Sun 30 Sep, and the coupon is valid until Wed 31 Oct. You can request it as a printed coupon if you give your address, or if you give your email address you'll be emailed a link to print the coupon yourself.