Ring deals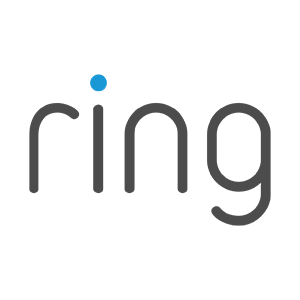 We don't currently have any Ring deals.
Cheapest Ring Black Friday deals

Including £70 off its video doorbell

See our Black Friday 2019 guide for all the latest info and analysis. Check Deals & Vouchers for other offers on now or follow us on Twitter @MSE_Deals.

Ring-a-ding-ding. Here are some of the best deals on Ring doorbells and security cameras over the Black Friday period.

Keep in mind that retailers may be adding new deals on Black Friday itself (Fri 29 Nov) and perhaps on Cyber Monday too, so be sure to cast a wide net and always compare prices.

The cheapest prices we found at 3.35pm on Fri 29 Nov:

It's not always cheapest to buy direct from Ring

Ring is offering Black Friday discounts across several of its most popular products and bundles. In some cases its prices are the cheapest around, but often matched by retailers such as Amazon, John Lewis and Currys, and in some cases undercut.

Make sure to price-match using comparison sites such as Google Shopping, Price Spy and Pricerunner. It's also worth noting any extras, such as John Lewis' two-year guarantee.

Important: Don't allow yourself to be taken in by the hype around Black Friday and be sucked into buying something you don't need or can't afford. Always do your own price comparisons to ensure you are getting the best deal possible – don't just take a retailer's word for it.