RYA deals
Royal Yachting Association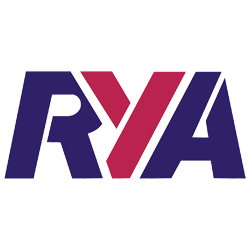 We don't currently have any RYA deals.
Free or cheap sailing & windsurfing taster sessions 

Throughout May. 350+ locations across the UK

Buoy, do we have a deal that'll blow you over (but hopefully not into the water).

You can get free or low-cost sailing and windsurfing taster sessions at your local sailing club, as part of the Royal Yachting Association's Push the Boat Out open days.

There are more than 350 venues taking part throughout May in locations across the UK. The RYA's told us 260 are free, and at 90 or so there'll be a charge (most under £5, but some charge up to £20) or they may simply ask for a donation.

To find your nearest, sea the map of locations and dates on the site. It's recommended you contact the venue and book beforehand as places are limited. It's aimed at families but age limits will vary depending on activity and venue.

No equipment or previous experience is necessary. If sailing doesn't float your boat, why not check out our other cheap days out.