Scribbler Deals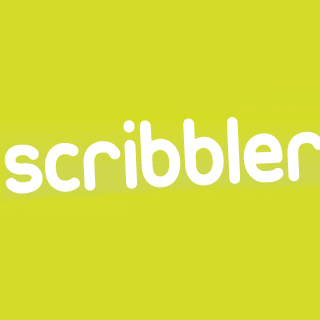 We don't currently have any Scribbler deals.
Latest Expired Deals
Send a free thank you card to NHS or key workers

Choose from a selection of cards online. Includes free delivery

MSE Update, Thu 30 Apr at 12.18pm: Scribbler's confirmed on its website that the cards are now out of stock, after sending out over 15,000 free cards. This offer has now ended.

If you know an NHS or key worker – it could be a loved one, friend, or someone who's been especially helpful – and you want to thank them for the incredible work they're doing, you can send them a totally free card (including delivery) online at Scribbler. If you'd rather something a bit more personalised, there's a different deal where you can send a totally free photo postcard via an app.

Choose any standard-size card from Scribbler's 'Thank You NHS' range and enter the code THANKYOUNHS at the checkout. Despite the name of the range and code, it's not just for NHS, but other key workers as well. You can add a free message inside and have the card sent straight to the recipient, or you can have it sent to yourself so that you can handwrite it.

The code takes £3.95 off your order (which covers the cost of a standard card and postage), but if you want a bigger card, you can pay the difference. Scribber hasn't given an end date, though we expect the offer won't last long, so go quick if this is something you'd like to do in case it gets pulled.


Of course, our postal and delivery workers are true unsung heroes during this time. Cards are sent first-class (usually delivered in one-to-three working days), but if your card arrives a couple of days later than planned, so be it. This is also our chance to thank our wonderful postal and delivery workers – Thanks!

Do you work for the NHS? A huge thank you. Here's our regularly-updated round-up of NHS staff freebies & discounts.

Scribbler 20% off £20 spend

5% off £5-£19 spend. Online codes valid on everything

If you go online to personalised greeting cards company Scribbler* you can get 20% off when you spend £20 with the code SUNSOUT20, or 5% off when you spend £5 with the code HOTINHERE5, until 11.59pm on Fri 31 Jul. Delivery starts from 60p but varies depending on the size of the card.

Both codes are valid on everything online, but can't be used in Scribbler's stores.