Spafinder Deals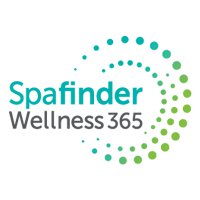 We don't currently have any Spafinder deals.
Latest Expired Deals
Spafinder 10% off for new email subscribers

Online code valid on £50+ gift vouchers

If you're not already signed up, new subscribers to the Spafinder newsletter will be sent an email with a code for 10% off your next £50+ gift voucher purchase. We asked Spafinder how long this offer will be running for, but it hasn't got back to us yet. Check the bottom of your email for the expiry date of your code.

The code can't be used with any other offer. You can unsubscribe from the newsletter at any time if you no longer wish to receive it.