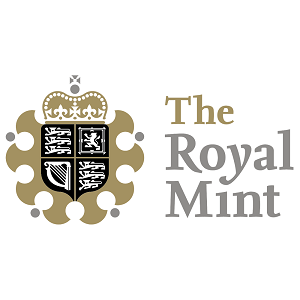 We don't currently have any The Royal Mint deals.
The Royal Mint 50% off commemorative coins

Includes Beatrix Potter, Game of Thrones & Star Wars

You can get 50% off selected coins and collectables from The Royal Mint* if you go via our link and add the MSE Blagged code DSC280 at the checkout by 11.59pm on Sun 13 Oct, while stock lasts. Delivery's £3 if you're spending £20 or less, or £5 for larger spends.

The code's only valid on items displayed when you go via the link above, so take care not to navigate to other pages of The Royal Mint website.


Prices begin at £5 (norm £10) for limited edition 2017/18 uncirculated 50p coins. Designs include Beatrix Potter and Paddington Bear 50p coins as well as Game of Thrones and Star Wars medals.

The Royal Mint tells us that the coins are not spendable and are intended as collectable items only, so this deal isn't strictly MoneySaving since the cost of the 50p coins is well beyond the usual worth of the denomination.

However, they're popular with collectors and make nice gifts, and at 50% off there's always a chance the coins could appreciate in value in the future if you're interested in selling them on. Speaking of which, see our blog from a few years back on How to check if you have a 50p worth £65 or other highly-valued coins.

Items are normally dispatched within 21 working days of purchase.