Urban Outfitters Deals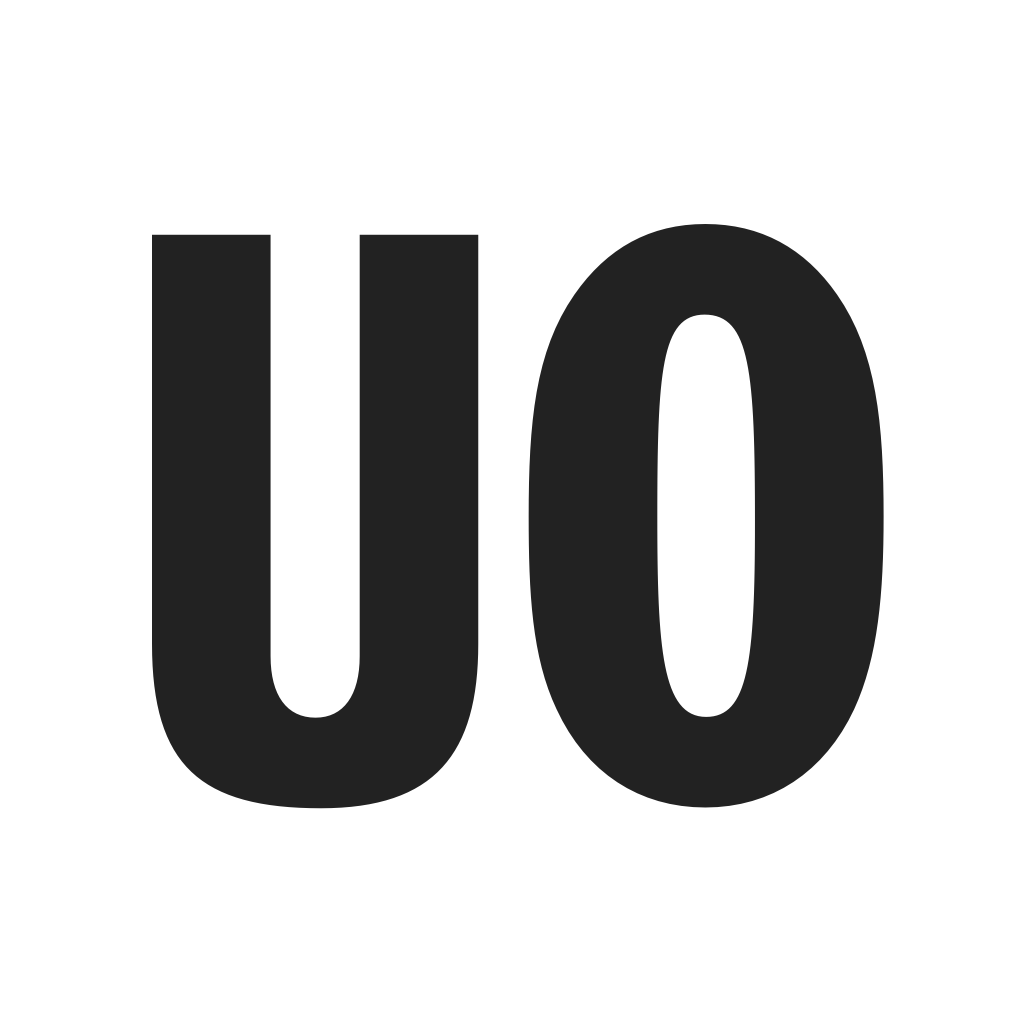 We don't currently have any Urban Outfitters deals.
Latest Expired Deals
Urban Outfitters 'up to 75% off' sale

BOOSTED. Online and in stores on men's, women's and homeware

Website: Urban Outfitters
Start date: Fri 13 Dec
Sale strength: Up to 75% off
Likely to boost? Boosted from 'up to 40% off' to 'up to 50% off', and then boosted again to 'up to 75% off'. We wouldn't expect it to boost any further than this.

The sale is happening online and in stores. Students can get a further 10% off sale items (and full-price items) by signing up for a free Unidays account.

As it's a sale, stock is likely to be limited, so go quick if there's something you're after. Don't assume Urban Outfitters is cheapest, even in its sales - do your own price comparisons before buying.

Looking for another sale? See our Boxing Day sales page for a full list of what's on.

Urban Outfitters Black Friday 'up to 50% off' sale

Across all departments, incl fashion and homeware

See our Black Friday 2019 guide for all the latest deals and analysis. Check Deals & Vouchers for other offers on now or follow us on Twitter @MSE_Deals.

If you go online to Urban Outfitters or into a store (find your nearest), you'll find discounts of up to 50% off selected items in its Black Friday sale, until Sun 1 Dec.

A few examples we spotted at 11am on Fri 29 Nov include:


Important: Don't get caught up in the Black Friday hype, and keep our money mantras in mind – only ever buy what you need and can afford. You should always do your own price comparisons to ensure you've found the best deal available – don't simply take a retailer's word for it.