Vodafone Deals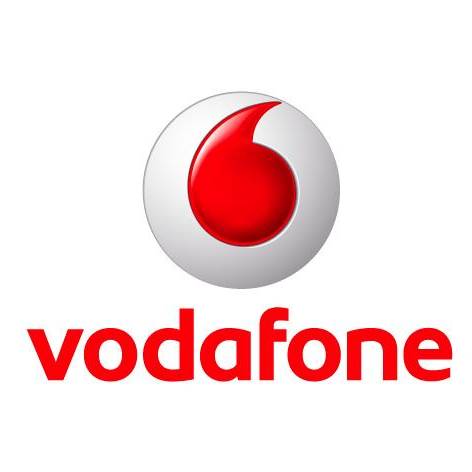 We don't currently have any Vodafone deals.
Vodafone £10 PAYG 5GB Sim + £10 Amazon voucher

Pay £10 for one month and claim the voucher

Vodafone newbies purchasing and activating a £10 Big Value Bundle SIM through this GiftCloud link* will receive a £10 Amazon voucher until 11.59pm on Wed 28 Feb. You'll need to enter your name and email on that link and you'll be redirected to the Vodafone website to purchase the £10 Big Value Bundle, which will be pre-selected.

The £10 Big Value Bundle usually comes with 200 mins, unlimited texts and 1GB data, but if you activate before 23:59 on 28 February, Vodafone will up your allowance to 5GB which will last for 30 days. If you were to buy another bundle after this period, this would revert to the normal 1GB.

There are cheaper Pay-as-you-go (PAYG) deals for this allowance, but use the voucher and this Sim is effectively free for the month. There are no contracts so you only have to buy one £10 bundle to get the voucher. For longer deals, see our Best Pay-as-you-go Sim guide.

Instructions on how to claim the Amazon voucher will be sent to your email 75 days from the date of purchase and you will then have three months to claim it.

For more mobile tips, see our Mobile Cost Cutting guide.

Vodafone free extra 2GB data

Via its app if you've a pay monthly contract

Until 11.59pm on Wed 31 Jan, anyone with a pay monthly Vodafone contract – including 30-day rolling – can get an extra 2GB of data to be used within seven days.

All you have to do is download the latest version of the My Vodafone app, open the menu and find the 'Free Data Boost' option. Click through and 2GB of data will be added to your plan within two to three days – you'll receive a text message to let you know once this has been done.

It's a handy little boost if your monthly data allowance is running low or you want to do some extra streaming whilst on the move.

For more mobile tips, see our Mobile Cost Cutting guide.