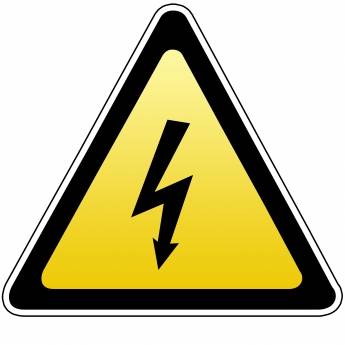 American Express cardholders risk being hit by late payment fees from this autumn because the plastic provider is bringing forward the direct debit (DD) due date.
The card giant currently takes DD payments roughly 18 days after your statement date but, from October, will take the cash after roughly 14 days.
Those whose payments are currently taken close to their payday could be hit with late charges if they do not have sufficient funds, under the new regime, when payments are due.
Amex has confirmed it will automatically refund any £12 late fees incurred in October (though always check this gets done).
However, ensure you sort your payments by November, with enough money to pay your direct debit, otherwise you could get hit then (see the Reclaim Credit Card Charges guide).
Get charges back
Amex says it will try to automatically alter customers' payment cycles so the new DD date falls as close as possible to their existing date.
This would mean pushing the statement date forward a few days. However, Amex admits this is not a water-tight safeguard.
It advises cardholders to call it to manually alter their billing date if they risk being caught out.
The changes affect all cardholders with plastic issued by the card company, such as the popular Amex Platinum Cashback and British Airways Amex cards.
If your card has the Amex logo but is issued by a different firm (such as the Lloyds TSB Amex Airmiles card) then your payments are unaffected by this change.
Amex is also revamping the way cashback is paid to new Platinum card customers from 11 August. Those who spend over £12,500 a year will be worse off, though anyone who spends between £7,500 and £12,500 a year will be better off.
It is also introducing a £20 fee if you don't use the Platinum card for 12 months, so ensure you cancel the account if it's no longer needed.
Further reading/Key links
Top cashback cards: www.moneysavingexpert.com/cashback
Minimum repayment danger: www.moneysavingexpert.com/minrepay