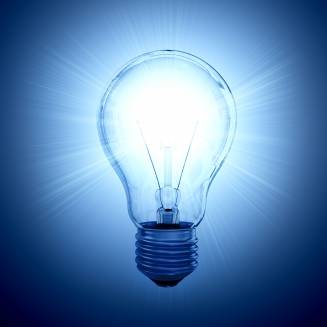 Scottish Power has provided some much-needed good news for households by launching what is the new cheapest fixed energy deal for many.
The Online Fixed Saver Dec 2012 tariff, where unit prices are guaranteed until 30 November next year, costs a typical household £1,020 a year for gas and electricity, according to price comparison site Energyhelpline.com
This is roughly £30 a year cheaper than the previous top rate but is still around £10 a year pricier than the long-standing top deal from EDF which was pulled on Monday.
However, the deal, which comes with an up to £51 charge for those leaving early, won't be best for everyone.
The energy market is complicated so it's important to check prices using a comparison site as costs can vary wildly depending on where you live and how much power you use.
The launch comes amid a rise in energy prices, which is causing misery for millions of households already battling against the soaring cost of living.
Npower became the fifth of the big six energy firms to announce a rise in prices this week, while British Gas's hike came into effect yesterday.
Fixing has become a popular option for many households given it shields users against possible further rises.
What's more, fixes are generally cheaper than most providers' standard tariffs, which will rise to a typical £1,300 a year once all hikes have come into force.
However, it is possible to go even lower than a fix with a variable internet tariff, though you risk the cost exceeding that of a fix if prices rise again.
The risk with a fix is that if prices elsewhere in the market fall during the term of the deal it could prove to be a bad choice.