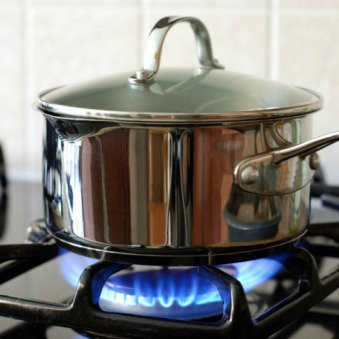 Consumers have been warned the cost of new energy deals is creeping up, after Scottish Power became the second provider in a month to replace its online tariff with a more expensive offer.
The big six provider today withdrew its Online Fixed Price Energy July 2013 tariff, which costs £1,055 a year for a typical household. Its pricier replacement, Online Fixed Price Energy August 2013, costs an average £1,086 a year – £31 more.
Npower pulled its cheapest online tariff, Go Fix 11, which had an average bill size of £1,033 last month. Its new plan, Go Fix 12, costs a typical £1,150 a year.
Comparison site uSwitch.com says online tariff costs have started to creep up, hitting an average £1,101 a year. However, these deals are nevertheless generally the cheapest available.
Rising wholesale costs — the price energy firms pay for gas and electricity — have been blamed for the hikes.
Emma Bush, energy expert at uSwitch.com, says: "While wholesale prices have increased, we don't know whether we are looking at a short-term blip or an ongoing trend."