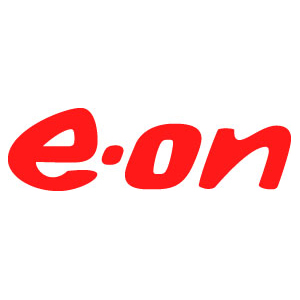 Energy giant Eon has today promised to freeze gas and electricity prices for all of its domestic customers between now and the end of the year.
The move comes just days after British Gas warned of possible energy price hikes after its owner Centrica said costs were continuing to rise (see the Energy price rises forecast MSE news story).
Eon says just under five million existing domestic customers will now have "peace of mind" that prices won't rise in 2012.
It says this guarantee applies to all of its residential customers, regardless of the tariff they're on.
The move comes as Scottish and Southern Energy (SSE) announced last month it remained committed to freezing its prices until at least October.
Tony Cocker, Eon chief executive, says: "Let me be clear, Eon will not raise residential prices in 2012. I want every family in the UK to know that we will always do our best to be fair and act in the best interests of our customers."
He adds: "Unfortunately global energy markets are expected to see an overall trend of rising wholesale prices but as a company we believe in acting fairly, which means cutting prices when we can and never raising prices unless absolutely necessary."
Of course, customers on a fixed rate or promotional tariff may pay more when their deal expires. But that is a result of the nature of their deal, rather than any price rise.