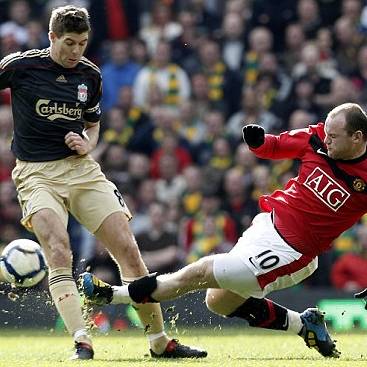 Sky TV and phone customers will be hit by price rises from the autumn.
Subscribers to Sky, which recently signed a deal to shell out £760 million-a-year to screen Premier League football, will see costs go up on 1 September.
TV subscription deals and call charges will rise (details below), but broadband and phone line rental prices won't.
Sky had implemented a price freeze until 31 August this year, but it will now raise costs for customers the day the hold ends.
A Sky spokesman says: "A small increase in our prices means we can continue to reinvest in the best content for our customers alongside market-leading innovation to make their experience even better."
We revealed in June that Sky was planning to raise prices in September, but the firm wouldn't reveal the new rates at the time.
Can I get out of my contract?
Sky has told us TV customers cannot leave their contract as a result of these rises during their minimum contract period, which is the first year of their contract, without having to pay an early exit fee.
Anyone else is free to leave without charge, but they must give 31 days' notice.
Yet Sky's terms state customers can leave without penalty, if contract changes leave them to be 'materially disadvantaged'.
If you want to leave as a result of the increases, it is worth arguing this point with Sky, if appropriate. You can then take your complaint to the Ombudsman Services if you get nowhere.
Sky Talk customers who aren't happy with the changes to call rates can cancel their subscription without penalty, the company says.
TV rises
Customers with the following Sky TV packs will face prices rises on 1 September:
Sky Entertainment up by £1.50 a month.
Sky Entertainment Extra up by £1.50 a month.
Sky Sports 1 or 2 up by 50p a month.
The full Sky Sports Pack up by £1 a month.
ESPN up by £1 a month.
Many customers will have multiple packages so face multiple rises.
As customers are billed a month ahead, they'll be charged on their August statement.
Recent or new subscribers will pay existing rates for the first 60 days of their subscription.
Call rate up
From 1 September, a number of call rates will be increasing. The main changes are:
Non-inclusive calls to UK landline numbers starting with 01, 02, 03 and 08701 numbers will increase from 7.6p per minute to 7.95p per minute.
The connection fee for non-inclusive calls will rise from 12.5p to 13.1p
For a definitive list of call rate changes see the Sky Talk Tariff Guide.