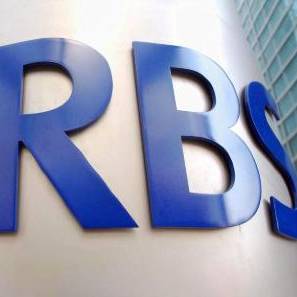 NatWest and RBS have suspended a function on their mobile apps, which allowed customers to get cash without a debit card, over fraud fears.
The Get Cash feature enabled customers of the sister banks to withdraw money from their ATMs without their plastic.
Users could get up to £100 a time by requesting a 'secure cash code', valid for three hours, at any NatWest, RBS or Tesco machine.
But this feature was suspended last week after it was targeted by fraudsters.
In some cases, customers have replied to phishing emails pretending to be from the banks which asked for their details. But others say they have been defrauded despite never replying to a scam email.
MoneySavingExpert.com forum user FranA says: "I recently had £1,700 taken over five days. I didn't give my details or security answers to anybody."
BBC Radio 4's Money Box programme also reported a customer had £950 taken, and insisted he had not given his details to anybody.
Money Box added the man hadn't even registered for mobile banking, so he could not have used the app.
Refunds promise
RBS says customers will be refunded for money taken fraudulently.
It will contact those who have previously contacted it reporting fraud as a result of the Get Cash feature to give them their money back.
Anyone else should get in touch with their bank.
An RBS spokeswoman says: "We have disabled the Get Cash service while we increase the level of security required. We will enable the service again once this change is complete.
"We will refund any customers who have suffered loss."
The latest troubles come after millions of NatWest, RBS and Ulster Bank customers were unable to make basic banking transactions for up to a month over the summer.
In many cases money coming in, such as wages, didn't show leading to huge knock-on problems.