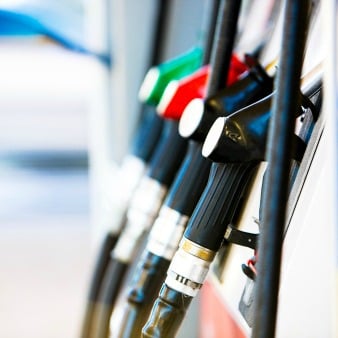 Drivers will get a further boost tomorrow, as the big four supermarkets are cutting diesel prices for the second time in a fortnight.
Asda, Morrisons, Sainsbury's and Tesco will all reduce the price of diesel by up to 2p per litre at the pumps (see the Cheap Petrol and Diesel guide for tips on cutting costs).
Sainsbury's, Asda and Tesco will introduce the price decrease across all pumps nationwide, while the "majority" of Morrisons petrol stations will see a price cut.
Morrisons and Asda say the price cut is down to a fall in wholesale diesel prices.
Unleaded prices will remain the same at all four supermarkets.
Earlier this month the big four supermarkets cut diesel prices by up to 3p per litre and petrol prices by up to 4p per litre (see the Petrol prices cut MSE News story).
However the reductions don't necessarily mean any of the supermarkets will be the cheapest fuel provider. Check the website Petrolprices.com to find the cheapest price in your area.
The average price of diesel in the UK was 144.90p on Thursday, while petrol was 137.95p, according to Petrolprices.com's latest figures.