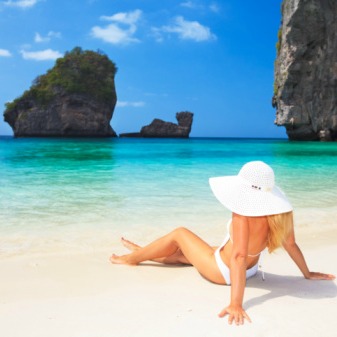 Travel companies must provide consumers with clear, transparent and timely information when advertising and selling flights and holidays, under new guidelines issued today.
Key points of the guidance, which is aimed at airlines, travel agents and tour operators, include:
Airlines must include unavoidable charges, such as taxes, booking fees and payment charges, in the headline price.
Information on optional extras such as baggage and seat selection must be clearly available from the first stage of the booking process. Additionally, optional extras must not be pre-selected.
Information on financial protection arrangements for the booking, and other key information, must be made clear to consumers. This includes telling customers about their cancellation rights if a firm providing part of their package goes bust.
Airline names must be displayed from the start of the booking process.
Terms and conditions must be clear and easy to understand.
The Office of Fair Trading says the guidance, issued by it and the Civil Aviation Authority, is designed to ensure the travel industry is aware of its responsibilities under existing laws. If travel firms break these laws, the OFT can apply for court orders to stop them trading.
Budget airlines have been notorious for hiding credit card surcharges until the end of the payment process (see the Budget airlines get kicking over card surcharges MSE News story).
And research carried out by MoneySavingExpert.com last year found firms including Opodo and Flybe were also still pre-selecting optional extras when consumers booked flights (see the Travellers should beware pre-selected 'extras' MSE News story).
Cavendish Elithorn, senior director of the OFT's goods and consumer group, says: "Booking a holiday should be simple. People should be able to make a clear choice and should not be surprised by hidden charges or conditions after they have booked or arrived at their resort or destination.
"Our guidance makes life easier for consumers by leaving the travel industry in no doubt about its responsibilities."