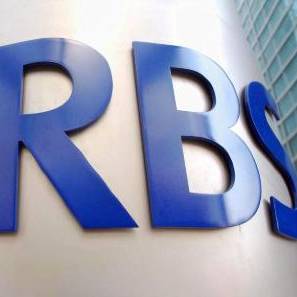 NatWest and Royal Bank of Scotland customers should watch out for overdraft fees after the banks today reduced the buffer from which they start charging customers £6 a month for dipping into an authorised overdraft, from £100 to £10.
So if you're permanently £11 into your authorised overdraft, you'll be charged £72 a year, where previously you would have been charged nothing.
The banks, both part of the RBS Group, first announced plans to change overdraft fees for some customers in April (see our Best Bank Accounts guide for if you're thinking of switching).
Previously, if you had a £1,000 overdraft and went £100 into that overdraft you wouldn't incur a charge, but as of today customers will be hit with a £6 per month fee when they go more than £10 into their authorised overdraft.
The one-off payment is on top of the interest charged for being overdrawn. Depending on what account you have NatWest and RBS customers pay between 14.89% EAR and 19.89% EAR.
Customers with the paid-for Select Platinum, Advantage Gold, Royalties Gold, and Black accounts will avoid the charges, as will student and graduate account holders.
What about unauthorised overdrafts?
Most current account customers with an unauthorised overdraft who go overdrawn will still be charged £6 per day for going more than £6 over.
But graduate account holders will also now be hit with a £6 monthly fee from today for dipping into an unarranged overdraft. There was no charge for this before today.
However the charges for all current account customers who go into an unauthorised overdrafts will be capped at £90 per month, down from the previous £186.
All NatWest and RBS customers in an unarranged overdraft also incur a £6 daily fee for each bounced item up to a maximum of £60 a month.