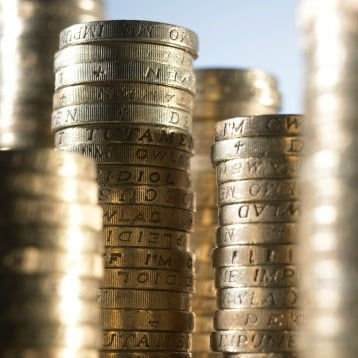 Premium Bond holders will have their chances of winning slashed next week, as NS&I is cutting the annual 'interest rate' on the prize fund.
The move by National Savings and Investments will see the odds of each £1 bond winning a prize decrease from the current 24,000 to one, to 26,000 to one from 1 August (see our Premium Bonds guide for whether or not they're worth it).
The total value of prizes will also fall, from £57,099,325 to an estimated £49,321,500, which will be a blow to many savers with money in the scheme.
Instead of paying interest, Premium Bonds are entered into a monthly prize draw where each bond could win between £25 and £1 million, tax-free. (See our Premium Bonds Calculator to find out what you're likely to win.)
So despite the 'interest rate' dropping from 1.5% to 1.3% from 1 August, this rate is based on the entire prize fund – it doesn't mean you're guaranteed to get this return back. In reality, many won't get anything.
MoneySavingExpert.com is urging consumers to use NS&I's decision to think about whether their Premium Bonds are really worth it. If you're after maximum interest, it's likely you'd 'win' more in normal ISAs or savings.
NS&I says it made the decision to reflect lower interest rates across the savings market. Only last month it announced it was cutting rates on its Income Bonds, Direct Saver and Direct ISA from 12 September.
Savings still win
Premium Bonds are simply a savings account you can put money into and take it out when you want. Put a grand in, and you get 1,000 £1 bonds.
But despite the possibility of winning cash, many get nothing. Meanwhile, everyone over 16 can save £5,760 a year in a cash ISA, and pay no tax on the interest, which thrashes average Premium Bond returns – despite current low interest rates.
The current top easy access cash ISA offering is 2.25% AER at Nationwide for its account holders only, or 2% AER at Tesco. For full information, see our Top Cash ISAs guide.
You can also currently earn 3% on savings between £3,000 and £20,000 in Santander's 123 current account. There's a £2 monthly fee, but you also get cashback on some bills. See our Top Savings Accounts guide for more.