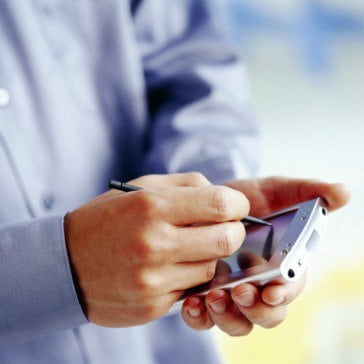 Millions of EE pay-monthly mobile customers will be hit by a 2.7% price rise from 28 May – but if you're one of them, there's little you can do to leave your contract penalty-free.
Pay monthly customers who joined EE or upgraded their contract before 23 January 2014 will be hit by an increase of 2.7% – in line with February's Retail Prices Index (RPI) rate of inflation – from 28 May (see our Cheap Mobile Phones guide to get the best deal).
Those who joined or upgraded on or after 23 January 2014 won't be hit by the price rise as they have a different set of terms and conditions.
If you're affected by May's increase, EE says you should have received a letter in the post detailing the change, or will get one soon.
EE's hike follows rival O2, which increased prices for eight million pay-monthly customers last month by 2.7% (see the O2 hike MSE News story).
Can I leave my EE contract penalty free?
EE says customers can leave their contract mid-term, but they will be charged an early exit fee for doing so.
The only option you have to leave your contract-penalty free is to argue the price increase is of "material detriment" under telecoms regulator Ofcom's rules for contracts signed before 23 January 2014.
But there's no set definition of what constitutes material detriment. If you don't get a satisfactory response from EE within eight weeks, you can take your complaint to the Communications and Internet Services Adjudication Scheme (CISAS).
Under Ofcom's new rules customers can leave mobile, landline or broadband contracts penalty-free if a provider ups prices mid-term and it hadn't warned you about the rise when you bought the contract – but this only applies to contracts taken out on or after 23 January 2014.
Why is EE doing this?
An EE spokesman says: "As a result of rising business costs, we are having to increase the price of some monthly plans. On average the increase will be around 58p a month.
"We know price rises are never great news, but we work hard to keep costs down while offering our customers great value on the UK's biggest and fastest network."