Restaurants are back in the spotlight this month with the 50% off 'Eat Out to Help Out' scheme, and one big chain that we expect people will be flocking to is KFC. If you're particularly egg-cited for your Kentucky-fried fix of chicken, we've hatched some compre-hen-sive MoneySaving tips and tricks to save you a clucking fortune so you can build on that nest egg.
Get all this & more in MoneySavingExpert's weekly email full of guides,vouchers and deals
Recent Blogs
8 June 2021

7 June 2021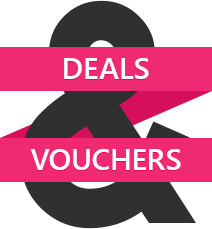 Visit our Deals & Vouchers section to ensure you don't miss out on the best deals.
Read more
»