On 15 Jul, the Government cut VAT to 5% for the hospitality sector including restaurants, cafes and pubs till 12 Jan 2021. This has led to many big chains such as KFC, McDonald's, Costa, and Nando's slashing prices – so we've canvassed 21 big eateries, coffee shops and pubs to see where you'll save, and if so, by how much.
Get all this & more in MoneySavingExpert's weekly email full of guides,vouchers and deals
Recent Blogs
23 March 2023

21 March 2023

2 March 2023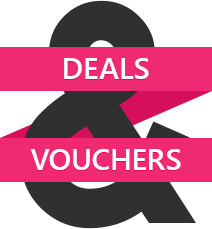 Visit our Deals & Vouchers section to ensure you don't miss out on the best deals.
Read more
»