With the country on lockdown, many of us need some escapism more than ever, and reports suggest there's been a rise in video game playing – I know that's certainly true for me. However, gaming can be expensive, with some consoles costing up to £400 and top-selling games around the £50 mark. Rather than console-ing yourself over the cost, load up this guide of 15+ gaming tips and tricks for Nintendo, PlayStation, Xbox and more.
Get all this & more in MoneySavingExpert's weekly email full of guides,vouchers and deals
Recent Blogs
14 June 2021

8 June 2021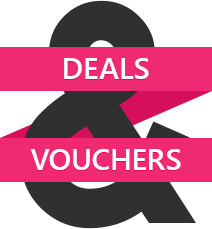 Visit our Deals & Vouchers section to ensure you don't miss out on the best deals.
Read more
»