With the return of The Great British Bake Off last week, many have been bitten by the baking bug - whether that's making cakes or just eating them. Yet baking can often become quite expensive once you start looking at all the ingredients you'll need.

Platefuls of innuendos, rising drama and more than a sprinkle of controversy – The Great British Bake Off is nearly over for another year. With all eyes on the three finalists and their show-stopping baked beauties ahead of Wednesday's final, we wanted to see if the high-end stand mixers they use in the 'tent of dreams' are...
Get all this & more in MoneySavingExpert's weekly email full of guides,vouchers and deals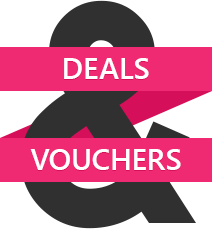 Visit our Deals & Vouchers section to ensure you don't miss out on the best deals.
Read more
»