These days, pick & mix tends to be sold in cups at a fixed price rather than weighed out in a bag - so you pay the same no matter how tightly you pack the sweet treats inside. Yet for traditionalists, there's usually an option to pay 'per 100g', which I think begs the question: where are the weighing scales?
Get all this & more in MoneySavingExpert's weekly email full of guides,vouchers and deals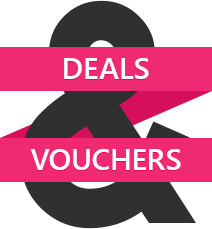 Visit our Deals & Vouchers section to ensure you don't miss out on the best deals.
Read more
»