Let's be honest, the cinema isn't the cheap date it used to be. If you want to check out the latest blockbusters on the big screen, it can set you back up to £18 for a ticket alone – more horrifying than a bad B-movie.
Get all this & more in MoneySavingExpert's weekly email full of guides,vouchers and deals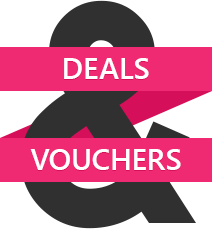 Visit our Deals & Vouchers section to ensure you don't miss out on the best deals.
Read more
»