You could take advantage of a horribly good Halloween glitch if you're popping into a Morrisons. Cadbury Screme Eggs (Halloween version of the Cadbury Crème Egg) are supposed to be 65p each or two for £1, but are sometimes scanning through the till at 1p. I'm cackling with delight. This is very much not guaranteed, but worth...
Get all this & more in MoneySavingExpert's weekly email full of guides,vouchers and deals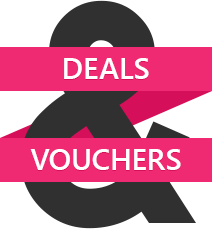 Visit our Deals & Vouchers section to ensure you don't miss out on the best deals.
Read more
»