Until Sun 23 Sep, you can get 20% off selected Cineworld, Pizza Express and Gap gift cards at Tesco stores (find your nearest*), subject to availability. The discount will be applied automatically at the checkout and there are no refunds available on in-store purchases, or you can buy the gift cards online at Tesco*, though you'll incur a delivery charge.
Get all this & more in MoneySavingExpert's weekly email full of guides,vouchers and deals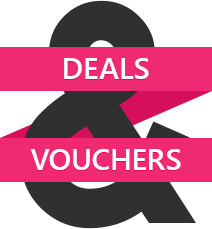 Visit our Deals & Vouchers section to ensure you don't miss out on the best deals.
Read more
»