As The Beatles sang, money can't buy me love... but it can buy Valentine's Day cards and presents if that's your thing. Yet even if you've chosen to give gifts or cards this year, why pay more than you have to? Will you dare to 'downshift' your Valentine, or do you think that idea sounds s-cupid?
Get all this & more in MoneySavingExpert's weekly email full of guides,vouchers and deals
Recent Blogs
9 May 2023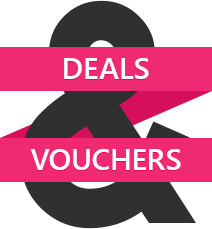 Visit our Deals & Vouchers section to ensure you don't miss out on the best deals.
Read more
»