There's no such a thing as a free lunch… but there could be when it comes to breakfast if the "free breakfast butty at Subway" whispers are true. Here's how it's rumoured to work. Saturday's 60p Daily Star will have a voucher for a breakfast Subway bacon or turkey roll, which is usually £1.29. I've been hearing rumours that...
Get all this & more in MoneySavingExpert's weekly email full of guides,vouchers and deals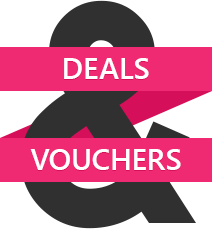 Visit our Deals & Vouchers section to ensure you don't miss out on the best deals.
Read more
»