If you've not heard of Roarsomes, you've probably not been on Instagram lately, as these vegan Quorn nuggets are taking social media by storm. At £2.20 a box, they're a bit pricey, but I've found a clever online deals stack that'll net you eight boxes for £8 – making them £1 each.
Get all this & more in MoneySavingExpert's weekly email full of guides,vouchers and deals
Recent Blogs
27 July 2021

22 July 2021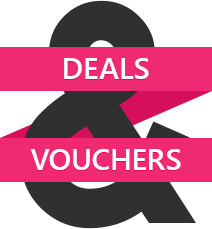 Visit our Deals & Vouchers section to ensure you don't miss out on the best deals.
Read more
»