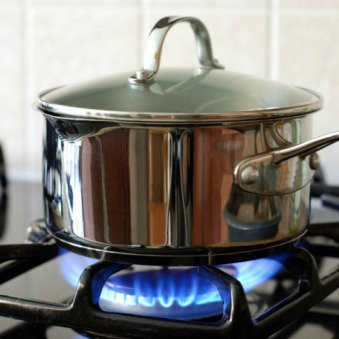 Asda has today launched an energy switching comparison service, which gives a £20 giftcard to spend at the store if you switch to a new gas and electricity provider.
Its price comparison service, called Energy Compare and Save, uses data from Energyhelpline.com.
This means consumers who use it can search the whole market for the best deal, which could come from any supplier, and then switch online or over the phone. You'll get the giftcard for switching online, or over the phone.
You can't switch in-store.
The supermarket says it is aiming to save Britain's 26 million households millions of pounds by exposing the significant price differences that exist between gas and electricity suppliers and to make switching easier.
A typical house pays £1,320 a year on a standard tariff, but the average saving from switching to a cheaper tariff is around £200.
Asda is offering those who switch a £20 giftcard for switching both their gas and electricity, or a £10 giftcard for switching one fuel. But you can get more cashback via the offers in our cheap gas and electricity guide.
For example until 4pm tomorrow, Energyhelpline is offering £45 to £50 in cashback on the cheapest tariffs currently on the market as part of its Huge Switch campaign.