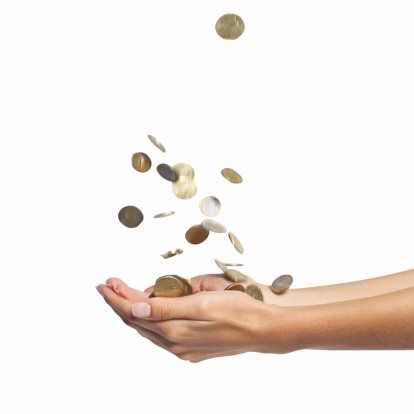 A whopping £512 million was paid out to victims of payment protection insurance (PPI) mis-selling in July, the latest figures from the Financial Services Authority (FSA) reveal.
It brings the total amount paid out for mis-sold PPI since January 2011 to £5.9 billion, although this figure is expected to eventually surpass £10 billion.
The largest monthly payout by lenders to date was £730.5 million in May this year.
There has been a huge jump in compensation since the British Bankers' Association trade body ended a legal battle in May 2011 which attempted to block the FSA's rules on compensation.
These rules force banks to review past sales of PPI – to cover loan or credit card payments when people cannot work – and contact mis-sold customers to offer money back, even to borrowers who have never complained.
These figures come from the 24 firms responsible for 96% of complaints about the sale of PPI last year.
PPI complaints
The FSA's figures follow the complaints arbitrator, the Financial Ombudsman Service, saying this week it had received 85,562 new PPI complaints from consumers between 1 January and 30 June this year, which made up 63% of all the grievances it received.
This is up from the last half of 2011, when the Ombudsman received 49,419 complaints.
Last week the FSA announced it was going to crack down on inducements to bank staff that encourage the mis-selling of products such as PPI (see the Watchdog crackdown MSE News story).