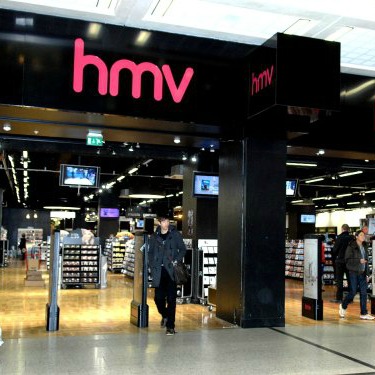 Music giant HMV has today been bought by restructuring firm Hilco, but your rights remain mainly unchanged.
Hilco has bought the HMV business, which includes 132 HMV branches and all nine Fopp stores, in a move which has saved around 2,500 jobs. The firm had already purchased HMV's debt in January.
The high street chain went into administration on 15 January, with accountancy firm Deloitte taking over its affairs (see the HMV administration Q&A MSE News story).
Following the buyout, Hilco has confirmed shoppers can continue to use HMV gift cards in its stores, as well as exchange unused items within 14 days of purchase. But cards issued by third parties will no longer be valid.
HMV will, however, now exchange or refund faulty items bought within the last 14 days. For faulty goods bought over 14 days ago, you'll have to use the manufacturer's warranty if the item is still under a year old, or an extended warranty, if you have one, to get a repair or replacement.
'New and improved'
Customers in HMV's loyalty scheme, Pure, are being asked to hold onto their cards. While the cards still can't be used, Hilco says points will be kept safe and a "new and improved" scheme is being worked on.
HMV's online store remains closed, but Hilco says it is "working hard to bring you a new and improved hmv.com" later this year. For more information, see HMV's FAQs.
Paul McGowan, CEO of Hilco, says: "We hope to replicate some of the success we have had in the Canadian market with the HMV Canada business, which we acquired almost two years ago and which is now trading strongly.
"The structural differences in the markets and the higher level of competition in the UK will prove additional challenges for the UK business but we believe it has a successful future ahead of it."