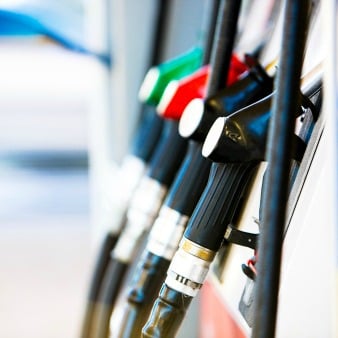 Some drivers will get a boost tomorrow, as Asda, Morrisons Sainsbury's and Tesco are cutting diesel prices for the third time in four weeks.
The supermarket giants will all cut diesel prices at the pumps by up to 2p per litre from tomorrow across all their forecourts. Petrol prices won't however be cut.
Prices vary locally at Morrisons, Sainsbury's and Tesco, but Asda says motorists will pay no more than 137.7p per litre for diesel at its pumps.
Just over two weeks ago, all four supermarkets cut diesel prices by up to 2p per litre (see the Supermarkets cut diesel prices MSE News story).
And four weeks ago Asda cut up to 3p/litre off petrol and up to 2p on diesel, Morrisons cut prices by up to 2p/litre for both petrol and diesel, Sainsbury's reduced petrol prices by 4p/litre and diesel by 3p/litre and Tesco cut both petrol and diesel prices by up to 3p/litre (see the Petrol prices cut MSE News story).
Morrisons says the latest price drop is down to a fall in wholesale prices combined with an improved exchange rate.
The reductions do not necessarily mean any of these supermarkets will be the cheapest fuel provider. The website Petrolprices.com lists the cheapest in your area (see our Cheap Petrol and Diesel guide to drive down costs).
On Monday the average price of petrol was 137.74p and 143.39p for diesel, according to the site.