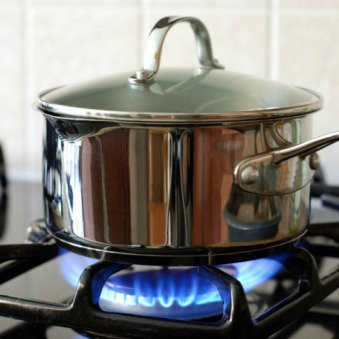 Tens of thousands of pensioners will face a hike in energy prices as big six supplier E.on is to withdraw its discount tariff for over-60s.
The StayWarm deal, which offered fixed-price energy for older customers based on their average consumption levels, will come to an end on Sunday leaving customers searching for new deals. (Join our free Cheap Energy Club to find the best deal for you.)
It comes amid rumours that the big six energy companies may announce forthcoming price rises soon.
The papers are dripping with sources saying British Gas plans to announce an 8%+ price hike before its November financial results are released. If it does, it's likely we'll see a raft of energy hikes before winter as like sheep, when one big six energy firm moves, others will follow.
The StayWarm tariff, which allowed older people to plan their energy bills throughout the year, had been available to households inhabited by at least one person aged over 60.
The premium paid depended on the number of inhabitants and bedrooms, as well as geographical region.
E.on says the move has been forced by changes to the number of tariffs permitted by regulator Ofgem. A company spokesman says: "Due to new Ofgem rules, which includes limiting the number of products we can offer, the StayWarm tariff will close as current contracts come to an end from October 7.
"We are writing to all customers as their contracts come to an end, and where possible we are also contacting them by phone with the aim of speaking to each customer to help ensure they switch to the best product for their needs."