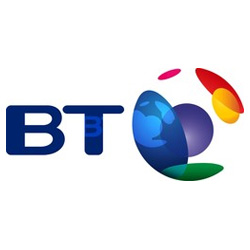 BT has today announced that it has bought mobile and broadband provider EE, subject to approval, but it has confirmed customer contracts will remain the same for now.
The telecoms giant has agreed a £12.5 billion buy-out of EE, which was founded in 2010 via the merging of Orange and T-Mobile (see our Cheap mobile phone tips guide to find the best deals for you).
BT says the transaction still needs to be approved by the Competition and Markets Authority and its shareholders, but it expects it to complete before the end of April 2016.
The move will see BT take on all of EE's customers – EE has 24.5 million mobile customers and 800,000 broadband customers, and Virgin Media and Asda mobile customers are also using the EE network as those operators piggyback its service.
Existing customers will remain under their respective brands for now and nothing will change with their contracts until at least April 2016, but BT says this will be subject to review following the completion of the deal.
BT's chief executive Gavin Patterson says: "This is a major milestone for BT as it will allow us to accelerate our mobility plans and increase our investment in them. The UK's leading 4G network will now dovetail with the UK's biggest fibre network, helping to create the leading converged communications provider in the UK.
"Consumers and businesses will benefit from new products and services as well as from increased investment and innovation."
Today's news follows last month's announcement that Hutchison Whampoa – owner of mobile phone network Three – has entered into negotiations to buy O2's parent company Telefónica, and Sky revealing it's launching its own O2-powered mobile phone network next year (see the Sky to launch its own mobile network MSE News story).