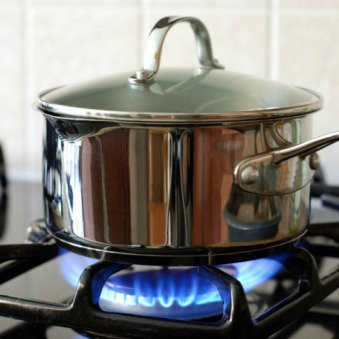 More than five million people will see their energy prices rise this week as British Gas and Scottish Power price hikes hit - if you're affected ACT NOW to beat the hikes.
Last month, both British Gas and Scottish Power announced they were increasing the price of their standard variable tariffs by 5.5% for a typical dual-fuel customer. If you're with British Gas – about 4.1 million customers - the rise hits today (Tuesday 29 May), while 960,000 Scottish Power customers will see their bills increase on Friday 1 June.
The hikes follow a similar increase from E.on back in April after it announced it was scrapping a number of discounts on its tariffs. And there's more bad news still to come, with customers of both EDF and Npower also set to see their bills rise in the next few weeks.
If you're affected by this price rise, you're likely already overpaying for your gas and electricity. Check if you can switch and save £100s/yr with our free Cheap Energy Club.
How are prices changing?
With British Gas, your prices are up if you're on its standard variable tariff (SVT) or Temporary Tariff (a new fixed-rate deal that customers are rolled onto once their existing deal with British Gas ends).
From today, a typical dual-fuel user faces an average bill of £1,161/year on British Gas's SVT and £1,136/year on its Temporary Tariff - up by £60/year.
With Scottish Power, a typical household on its SVT will see bills rise by £63/year to £1,211/year from Friday.
How can I beat the hike?
Everyone affected by the hike can move to a new tariff penalty-free - there's no exit fees on SVTs or British Gas's Temporary Tariff. Use our free Cheap Energy Club to do a full market comparison to find the best deal for you.
There are much cheaper deals on the market - the cheapest, a variable deal from small supplier Outfox the Market, is £807/yr based on typical use - over £400/yr cheaper than Scottish Power's SVT once the hike hits on Friday, and more than £350/year less than British Gas's SVT.