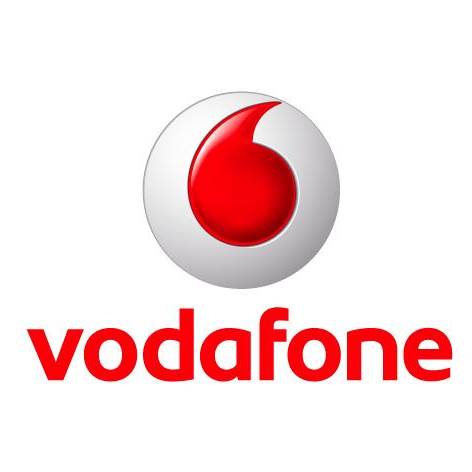 Vodafone is to allow customers to leave new contracts penalty-free at any point up to 30 days – for any reason.
The operator has increased its cooling-off period from the mandatory 14 days to 30 days as it seeks to address concerns about its poor customer service record.
All Vodafone pay-monthly customers and those purchasing hardware will now have 30-days from sign-up to decide whether they're happy with their service or purchase. The guarantee extends to all contracts including Sim only, mobile and fixed broadband deals.
And, the mobile network says customers do not have to give a specific reason for cancelling early - so even if you simply change your mind or see a better deal elsewhere you can still quit without penalty within 30 days. Providing you return all hardware undamaged, you'll receive a full refund and will only have to pay for whatever services you've used.
If you're unhappy with Vodafone consider switching supplier – see our Cheap Sim Only Guide and see if you can save. Or for broadband do a comparison with our Broadband Unbundled tool.
What do you need to do if you're not happy?
If it's been less than 30-days since sign-up or purchase, get in touch with Vodafone by calling 191 from your Vodafone handset, chatting online or popping into one of its stores to let them know you intend to leave. Your service will be cancelled, at which point you'll need to settle any outstanding charges, and you'll need to return all equipment undamaged, possibly at your own expense.
If you've paid any money upfront including installation costs, these charges will be refunded to you within 14 days of receipt of any returned items. Any costs you've already paid towards your plan including line rental will be refunded to you pro-rata.
Unfortunately, if you purchased a Vodafone product from another company like Carphone Warehouse the guarantee may not apply, you'd have to adhere to the retailer's policy instead.
See our 30+ Cheap Mobile Tips Guide guide or our Cheap Broadband Guide for more help.
What else has Vodafone done?
The change makes Vodafone the only major UK network to provide a cooling off period longer than 14 days for such a range of products and services. It rivals BT's 30-day money back guarantee which is limited to Sim only plans, excluding any smartphone plans.
Vodafone has taken a number of steps in an attempt to clean up its customer service act. Here are what Vodafone calls its top five improvements to customer service.
24/7 customer care: Customers can get 24/7 support through the My Vodafone app, online and through Alexa or Google Assistant.
Chatbot: You can use TOBi (Vodafone's chatbot) to purchase a Sim only plan, get advice on roaming and answer account queries.
More call centre staff: Its created 2,000 UK-based call centre jobs to ensure that there is always someone at the end of the line.
Advanced biometric voice-recognition software: This should allow customers who phone up to get speedy and secure access to their account.
The Vodafone Tech Team: Experts in stores to explain the tech and tailor it to the customers' needs. They also run special sessions for young people getting their first phone, with advice on staying safe online and using a device responsibly.
What does Vodafone say?
Nick Jeffery, Chief Executive Officer at Vodafone UK, said: "We've been listening to what our customers want and over the last year have worked tirelessly to introduce new technology and initiatives to help us deliver great customer service. Now we're backing our big improvements with a big promise – try us for 30 days and if you're not impressed, you're free to walk away. No penalties, no ifs, no buts."