50(ish) ways to 'DIY it' according to the MSE Forum
Fall down the rabbit hole that is the MSE Forum and you'll re-emerge with more ingenious MoneySaving tricks than you'll know what to do with. Our latest trip rewarded us with 50(ish) clever ways to 'DIY' it – in other words, to make or do things you'd usually pay for. Often this approach takes a little more effort than buying the goods or services, but it can be a satisfying way to save the pennies.
About this list: All the points below have been shared by Forumites, but keep in mind that what works for them might not work for you, or might not save you money in the same way.

Create your own toiletries
At MSE HQ we love cheap make-up and beauty deals, but more impressive still are the people who make their own potions using kitchen cupboard ingredients. Besides being beautifully MoneySaving, the technique means you know exactly what's in your gloop and can keep out any irritating filler ingredients.
Warning: Some of the posts mention using baking soda. Rhiannon, our resident chemist, warns that baking soda's high pH levels mean it can irritate skin. If you really want to try it in place of, for example, shampoo, always do a patch test first.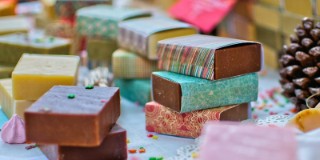 Everyone's limit is different, and some of us would prefer to call in a professional for certain jobs. Not all of us, for example, will be able to (or wish to) plaster a room. Forumites give their tips for some of these divisive tasks below, but this section comes with a warning: know your own limits!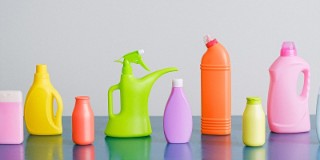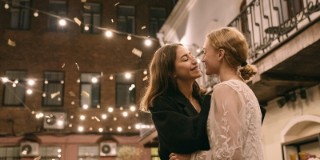 Swap store-bought for homemade food
Lockdown saw a boom in breadmaking, but there are plenty of other staples you can make yourself. Don't assume all of these will save you money – you'll need to calculate how much the shop-bought version would cost you versus the raw ingredients. If you're whipping up a big batch of something, such as houmous for a party, you might find making your own more cost-effective.
Be sure to check what's new on the Supermarket coupons page before buying your ingredients.
Keep the kids entertained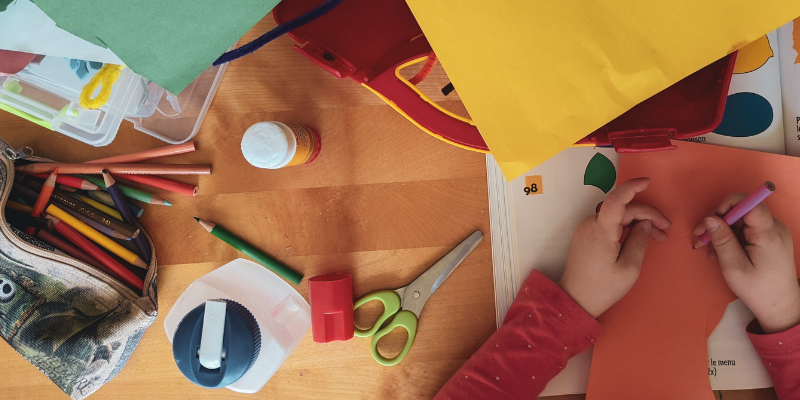 Sometimes, though, it's best to leave it to a pro
Join the MSE Forum Discussion