Beauty bundles can be a great way to save money on your favourite brands, or try new products without having to shell out full-price. They're also a brilliant way to shop for presents, as you can split up a bundle to make your own beauty boxes or hampers to gift, and this 21-piece set is no exception.
Get all this & more in MoneySavingExpert's weekly email full of guides,vouchers and deals
Recent Blogs
5 July 2022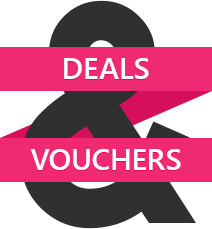 Visit our Deals & Vouchers section to ensure you don't miss out on the best deals.
Read more
»