Live or work near a Caffè Nero? Listen up… There's a way you can get 50+ hot drinks on the house each year by combining separate offers (known as 'stacking'). It'll work on most coffees, hot chocolate and tea – it's all about the free tea in my eyes – and could be a lifesaver on those days when a...

Many of us regularly reach for a cup of coffee or tea to give us a caffeine boost, but if you're out and about the cost of this can quickly mount up.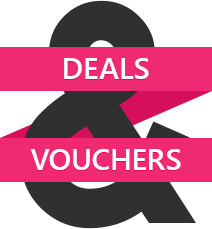 Visit our Deals & Vouchers section to ensure you don't miss out on the best deals.
Read more
»