Feel like you've exhausted all the 30-day free music streaming trials? You might want to look at rapper Jay-Z's music service, Tidal, which currently offers a whopping six months of free music without ads for new customers...

So even if you've got 99 problems, ad-free music needn't be one of them.
Recent Blogs
13 June 2019

11 June 2019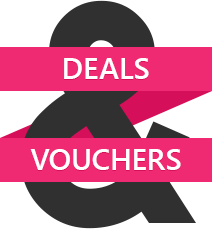 Visit our Deals & Vouchers section to ensure you don't miss out on the best deals.
Read more
»