Buying perfume this Christmas? Well, the value of buying perfume gift sets containing extra smellies, rather than bottles individually isn't something to turn your nose up at. Along with the perfumes themselves, these gift sets contain scented bubble baths and body or hand creams at little, or no extra cost. These items can soon stack up –...
Get all this & more in MoneySavingExpert's weekly email full of guides,vouchers and deals
Recent Blogs
10 July 2018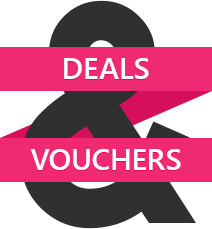 Visit our Deals & Vouchers section to ensure you don't miss out on the best deals.
Read more
»