In recent years, Nando's has become one of the nation's favourite restaurants - but as Nando's discounts tend to be quite rare, cutting the cost of your chicken 'n' chips fix isn't easy. So hopefully these tricks can help you save a few quid.
Get all this & more in MoneySavingExpert's weekly email full of guides,vouchers and deals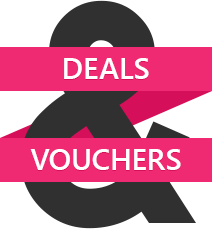 Visit our Deals & Vouchers section to ensure you don't miss out on the best deals.
Read more
»