Veganuary deals & coupons – Papa John's 50% off, free plant-based meat, free £2 pea-protein milk & more
Vegan or not, you can save money eating plant-based this month
Veganuary (where people try veganism for January) is like Christmas for vegans as it's when most of the new products and deals launch. As a vegan of over 15 years, I can confidently say there's no time like 2022 to try veganism. To help you save money as well as animals and the planet, I've collated the best restaurant and takeaway deals such as 50% off Papa John's, and supermarket coupons such as free £4 plant-based meat and free £2 pea-protein milk.
No matter what you think of veganism, January is a great time of year to take advantage of Veganuary deals simply by choosing a plant-based option in restaurants or the supermarket. These are some of my hand-picked offers for Veganuary 2022: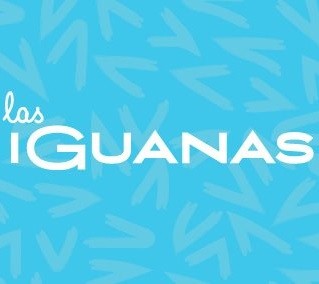 Las Iguanas - 2for1 vegan mains, Sun-Thu this month

You can order vegan curries, fajitas, burritos, chilli and more as mains. There are also a few options for vegan tapas, or side dishes as well as desserts, but this offer's only valid on mains.
To get it, you'll need to sign up online for the voucher. It's valid Sun-Thu until Mon 31 Jan, but can't be used on big event days at The O2, Wembley, Resorts World or Cardiff Mill restaurants.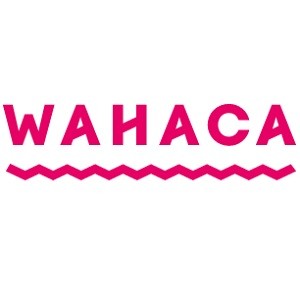 Wahaca - 2for1 "planet friendly" dishes all month

There are five dishes available in this offer – they are NOT all vegan, but four can be made vegan. To get one free, you'll need to sign up online for the voucher, then buy another dish, either 'street food' or a bigger plate.
Each person who wants to use the offer will need to sign up individually, however you can use the voucher as much as you like until Mon 31 Jan.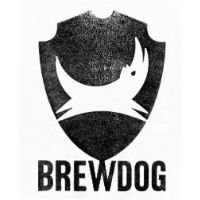 Brewdog bars - 2for1 mains plus free refills on alcohol-free beer all month
Brewdog is teaming up with brands such as Beyond Meat, Biffs, Temple of Seitan, Moving Mountains and This to offer vegan meat-free burgers, 'chicken', and BBQ 'wings' throughout January. You'll also be able to choose one of four alcohol-free draft beers to get free refills on while you're testing the food.
To get the offer, sign up online at Brewdog. The 2for1 is available any day of the week at all Brewdog bars except for Edinburgh Airport and Dalston.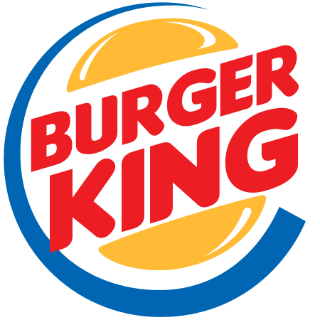 Burger King - £2.49 Vegan Royale burger (normally £4.79) or £4.49 meal (normally £6.79) via app
This is just a regular Burger King offer via its app (Android / iOS), however it's important to be sure you get the Vegan Royale as the Plant-Based Whopper is NOT vegan (it's cooked with animal products).
If you're not vegan and have no allergies, you can sometimes find deals on the Burger King app for the Plant-Based Whopper for £1.99 (normally £4.79).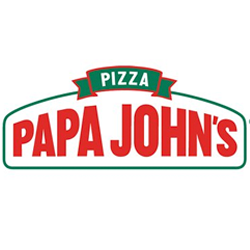 Papa John's - 50% off all vegan pizzas, sides, and desserts all month
If you're looking to order in, most Papa John's locations are offering 50% off not only vegan pizzas, but also sides AND desserts until 11.59pm on Mon 31 Jan. So you can order its new vegan chilli cheese bites, vegan sausage and pepperoni pizza, and a tub of vegan Ben & Jerry's, all for 50% off.
You'll need to select the deal in the offers section before ordering, then 50% will be taken off all vegan items at the checkout. You can't use this deal with any other offers, so check you can't get a better deal first, especially if you're also ordering non-vegan food for other family members, for example.
Papa John's also offer a base made from butternut squash, which is good if you're limiting gluten (but not completely gluten-free as it says there's still a risk of cross-contamination in store).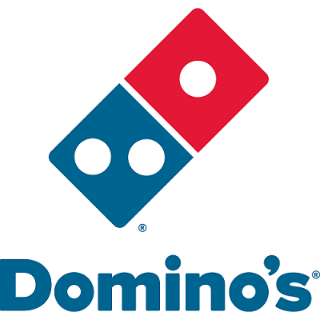 Domino's* - no special offers for Veganuary, but 2forTuesday and normal offers apply
For a long time, Domino's was a no-go for vegans as the base contained milk, however now you can order a vegan Domino's pizza. This year, Domino's has brought out a vegan pepperoNAY pizza, so worth checking offers for your local branch if you want to try it.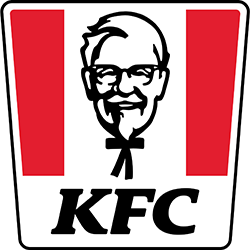 KFC - 50% off vegan burger delivered via Uber Eats on Mondays for Veganuary, and check app for other offers
If you're able to order Uber Eats where you live, you can get 50% off the KFC vegan burger on Mondays in January. Prices may differ depending where you live, so check you're happy before you order, and of course you'll need to factor in any delivery and service charges.
There are no specific offers for the KFC vegan burger directly in-store via the app, however you were able to get it for £1.99 (normally £3.99) on World Vegan Day (1 Nov) so it's worth checking the app in future.
Do remember that only the burger is vegan, KFC fries are cooked in the same oil as chicken so are not vegan (this is why the vegan burger meal is just the burger and a drink).
If you cook from scratch you'll almost always end up with a cheaper dinner than at a restaurant, especially if you take advantage of some of the coupons and cashback offers available for Veganuary. Here are the top ones I've spotted:

Vegan MoneySaving meal ideas
Of course, you don't need to buy expensive brand-name vegan alternatives 24/7 to be vegan. See my MoneySaving meals for Veganuary blog where I give seven easy recipes including curry, pasta bake and burgers, which can save up to 60% versus the meat equivalents. The blog was published in January 2020 and while some prices have likely changed, the principle (and delicious taste, I promise) is the same.
Have you seen any deals on plant-based eating? What are you looking forward to trying? Let me know in the comments below, or on Twitter.
Join the MSE Forum Discussion
Have your say
This is an open discussion but the comments do not represent the views of MSE. We want everyone to enjoy using our site but spam, bullying and offensive comments will not be tolerated. Posts may be deleted and repeat offenders blocked at our discretion. Please contact fbteam@moneysavingexpert.com if you wish to report any comments.
Update: We are aware that some users may currently be having issues seeing the comments and we're working on it.