Veganuary deals & coupons – free plant-based egg, £2 off vegan Burger King & more
Vegan or not, you can save money eating plant-based this month
Veganuary (where people try veganism for January) is like Christmas for vegans as it's when most of the new products and deals launch. As a vegan of over 16 years, I can confidently say there's no time like 2023 to try veganism. To help you save money as well as animals and the planet, I've collated the best restaurant and takeaway deals such as £2 off Burger King vegan bacon burger, and supermarket coupons such as free £2.50 plant-based egg and free £1 vegan butter.
No matter what you think of veganism, January is a great time of year to take advantage of Veganuary deals simply by choosing a plant-based option in restaurants or the supermarket. These are some of my hand-picked offers for Veganuary 2023: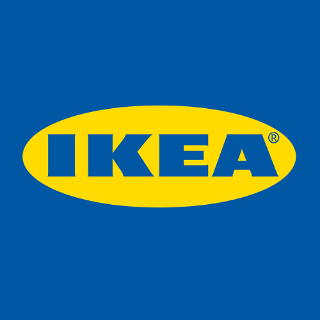 Ikea - £2 off vegan pie meal this month

You can order quite a few vegan options at Ikea's in-store café, but it's offering a plant-based spinach, mushroom, chestnut & thyme pie, served with roasted potatoes, peas and gravy for £4.95 this Veganuary (normally £6.95).
To get it, you'll need to sign up for Ikea's free Family card. It's valid from 4pm until closing time on Monday to Friday until Tuesday 31 January, but can't be used at Ikea Hammersmith or order & collection points.
You can also get Ikea's meatball alternative 'Plant Balls' to take home and cook for £3 (normally £3.50) until the end of January.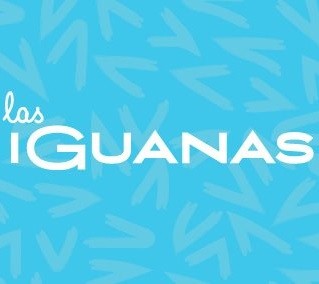 Las Iguanas - 2for1 vegan mains, Sun to Thu this month

You can order vegan curries, fajitas, burritos, chilli and more as mains. There are also a few options for vegan tapas, or side dishes as well as desserts, but this offer's only valid on mains when you dine in.
To get it, you'll need to sign up online for the voucher. It's valid Sunday to Thursday until Tuesday 31 January, but can't be used on big event days at The O2, Wembley, Resorts World, Center Parcs or Cardiff Mill restaurants.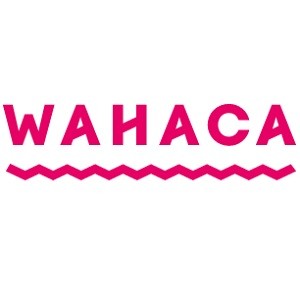 Wahaca - 'free' dish with purchase all month

There are three dishes available in this offer – Ancho Mushroom Tacos, Zesty Bean Tostada, or the Crispy Cauliflower Bites can all be made vegan. To get one free, you'll need to sign up online for the voucher, then buy another dish, either 'street food' or a bigger plate. Make sure you sign up at least 24 hours before you're planning to use the voucher to give it time to arrive.
Each person who wants to use the offer will need to sign up individually, however you can only get one free dish per table, but you can use the voucher as much as you like until Tuesday 31 January.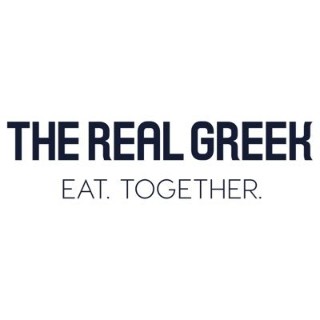 The Real Greek - four dishes £11.95 per person all month

Choose four dishes, one from each section of The Real Greek's Veganuary menu, to get them at the special price of £11.95 per person. Dishes include flatbread, hummus, vegan meatballs and pourgouri.
The offer's valid seven days a week for lunch or dinner until Tuesday 31 January, but can't be combined with any other discounts.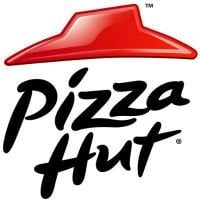 Pizza Hut - no special offers for Veganuary, but £9.99 vegan light lunch offer
If you're a Pizza Hut fan, you can take advantage of its £9.99 lunchtime offer of a Little Flamin' Buffalo flatbread, unlimited salad and a bottomless Robinson squash drink on weekends until 5pm at any Pizza Hut Restaurant.
Vegan items at the salad bar include tomatoes, peppers, lettuce and cucumber as well as garlic mayo and bacon flavoured bits (that don't contain any animal products, but could be contaminated due to the nature of the self-service salad bar).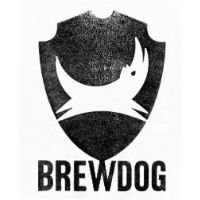 Brewdog bars - no special offers for Veganuary, but 2for1 mains on Mondays
Brewdog has teamed up with brands such as Beyond Meat, Temple of Seitan, and Tindle to offer vegan meat-free burgers, 'chicken', and BBQ 'wings'.
As the 2for1 offer is ongoing, you don't need a voucher, but do remember it's subject to availability and on Mondays only.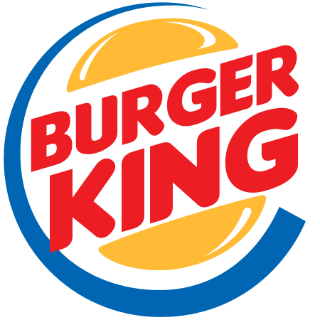 Burger King - £3 Vegan Royale Bakon King burger (normally £4.99) or £4.99 Vegan Royale meal (normally £6.99) via app
This is a Burger King offer via its app (Android / iOS) for its brand-new vegan bacon burger featuring French vegan bacon brand La Vie for £3. It's valid until Tuesday 31 January.
Important: Be sure you get the Vegan Royale Bakon (yes, it's spelt like that) as the Plant-based Bakon King and Plant-based Whopper are NOT vegan (they're cooked with animal products).
You can also get a £4.99 Vegan Royale meal (no vegan bacon), which is normally £6.99 and comes with fries and a drink.
If you're not vegan and have no allergies, you can sometimes find deals on the Burger King app for the Plant-based Whopper for £1.99 on Mondays (normally £4.99).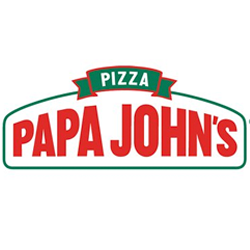 Papa John's - no special offers for Veganuary, but 2for1 on Tuesdays and normal offers apply
You'll need to select the deal you'd like in the offers section before ordering, then the stated amount will be taken off all eligible items at the checkout. Remember to factor in that Papa John's now charges an extra £1.99 for delivery, if you're not collecting your food.

Papa John's also offer a base made from butternut squash, which is good if you're limiting gluten (but not completely gluten-free as it says there's still a risk of cross-contamination in store).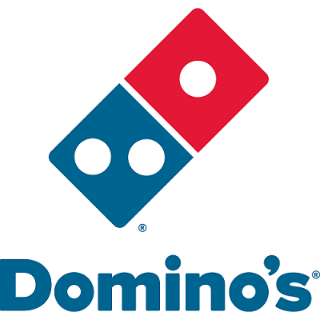 Domino's* - no special offers for Veganuary, but 2for1 on Tuesdays and normal offers apply
For a long time, Domino's was a no-go for vegans as the base contained milk, however now you can order a vegan Domino's pizza. For 2023, Domino's has introduced a vegan American Hot pizza, so it's worth checking offers for your local branch if you want to try it.
Other ways to get vegan dining discounts
You can also get 2for1 meals at thousands of restaurants between Sunday and Thursday with Meerkat Meals, and we've full details on how you can manipulate the scheme to get 2for1 for a year and only pay about £1.
If your phone's with O2 or you're a Virgin Media broadband customer, log in or sign up to the Priority app and you can also sometimes get vegan offers, such as a free hot drink at Greggs (ask for soy milk). If you don't fancy the drink, Priority also gives you the option of a free Greggs vegan sausage roll, or a free vegan breakfast roll.
25% off at London-based vegan Caribbean restaurant Jam Delish
Our own ex-MSE Jordan (no, not Jordon Cox) has a successful vegan eatery called Jam Delish, a 100% vegan Caribbean restaurant in Angel, Islington London. He's offering 25% off food for the whole of January using the code MSE25. It's not valid on drinks, but is valid on all food including desserts.

If you cook from scratch you'll almost always end up with a cheaper dinner than at a restaurant, especially if you take advantage of some of the coupons and cashback offers available for Veganuary. Here are the top ones I've spotted:

Vegan MoneySaving meal ideas
Of course, you don't need to buy expensive brand-name vegan alternatives 24/7 to be vegan. See my MoneySaving meals for Veganuary blog where I give seven easy recipes including curry, pasta bake and burgers, which can save up to 60% versus the meat equivalents. The blog was published in January 2020 and while some prices have likely changed, the principle (and delicious taste, I promise) is the same.
Have you seen any deals on plant-based eating? What are you looking forward to trying? Let me know in the forum thread below, or on Twitter.
Join the MSE Forum Discussion