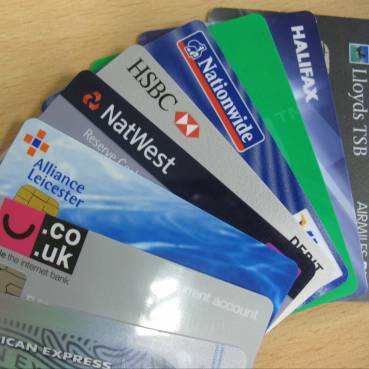 Consumers have been warned to be vigilant following a 250% jump in the number of people tricked into handing over their card details and pin to fraudsters.
Financial Fraud Action UK says it has seen a huge increase in the number of cases of the telephone scam during the year so far, with fraudsters often targeting particular groups, such as pensioners and members of the Asian community.
Under the scam, criminals phone victims and pretend to be from the security or fraud department of their bank, claiming their records have flagged up fraudulent transactions on the victim's card (see the Stop Scams and ID Protection guides).
They ask the victim to write down their pin number and place it in an envelope with their card, and promise to send a courier to collect it. The group says the fraudsters often won victims' trust by appearing to offer assistance.
They also used genuine courier companies to collect the cards and deliver the package to them. Once they had the card and the pin the fraudsters used it to withdraw money from cash machines.
Katy Worobec, head of fraud control at Financial Fraud Action UK, says: "Fraudsters have been targeting particular groups of cardholders.
"So far, some of the victims have included pensioners and members of the Asian community. However, what is now clear is that the scam is becoming more widespread."
Never to disclose you pin or other personal financial information to cold-callers. Just hang up and call your bank on a number you know is correct.
If you think you've been a victim of the scam, contact your bank or credit card company immediately.
Further reading/Key links
Avoid email scams: What is Phishing?
Get ID protected guide: Do it for free
Protect your online accounts guide: Free Anti-Virus Software