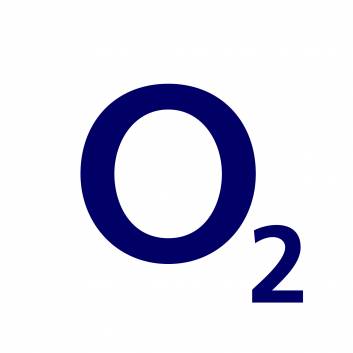 O2's seven million pay monthly mobile phone customers will be hit by price hikes from next year, the provider announced today.
There is little you can do to stop these if you're tied into a contract, but don't let that be a reason to sit back and take the hit if you are free to switch. If so, make this the trigger to find the best possible deal.
What's happening?
From 28 February, pay monthly line rental will rise by 3.2%, in line with October's retail prices index (RPI) rate of inflation.
Key Points
O2 to up pay monthly mobile tariffs 3.2%
Price rises come into force from 28 February
Comes amid campaign to ban mid-contract hikes
If you're on a £15.50-a-month deal, your monthly cost will increase by 50p to £16-a-month. For those on a £31 a month tariff, prices will go up by 99p, to £31.99 a month.
The mobile provider blames the hike on "external costs" continuing to rise.
Charges for calls, texts and data won't jump.
O2 is the last of the big five firms to do this. Vodafone, Three Mobile, T-Mobile and Orange have all upped pay monthly costs mid-term over the past year, much to the dismay of customers.
Consumer group Which? launched a campaign earlier this year calling for an end to price increases on 'fixed' mobile phone contracts, while telecoms regulator Ofcom has also launched an investigation into whether mid-term price rises "are appropriate".
Can I leave my contract early?
O2 says its terms and conditions allow it to put prices up once every 12 months due to inflation, meaning it won't let you leave your contract early penalty-free.
Ofcom rules state: "Providers shall give subscribers adequate notice not shorter than one month of any modifications likely to be of material detriment.
"Providers must allow subscribers to withdraw from their contract without penalty upon such notice."
When Orange announced mid-term price hikes last year, Ofcom ruled the company acted within the rules.
If you still feel you'll be 'materially damaged' by the price rises, you can complain, but don't bank on winning.
If you don't get a satisfactory response from O2 within eight weeks, you can take your complaint to the Ombudsman Services.
Should I switch?
MoneySavingExpert.com news editor Guy Anker says: "Don't just rush to leave O2 in anger because of the rise. After all, you'll probably be moving to another company that's done the same earlier in the year.
"Instead, when your contract is up, check if you can beat your deal to slash costs (see the Cheap Mobiles guide for help). Even if you don't want to move provider, moving to a Sim-only tariff, where you keep your phone, can halve costs."
An O2 spokeswoman says: "Price increases are never welcome and this isn't a decision we've taken lightly. At a time when our competitors have been raising the prices of their tariffs, we've resisted.
"But as external costs continue to rise, we can't keep our pay monthly prices at the current level."